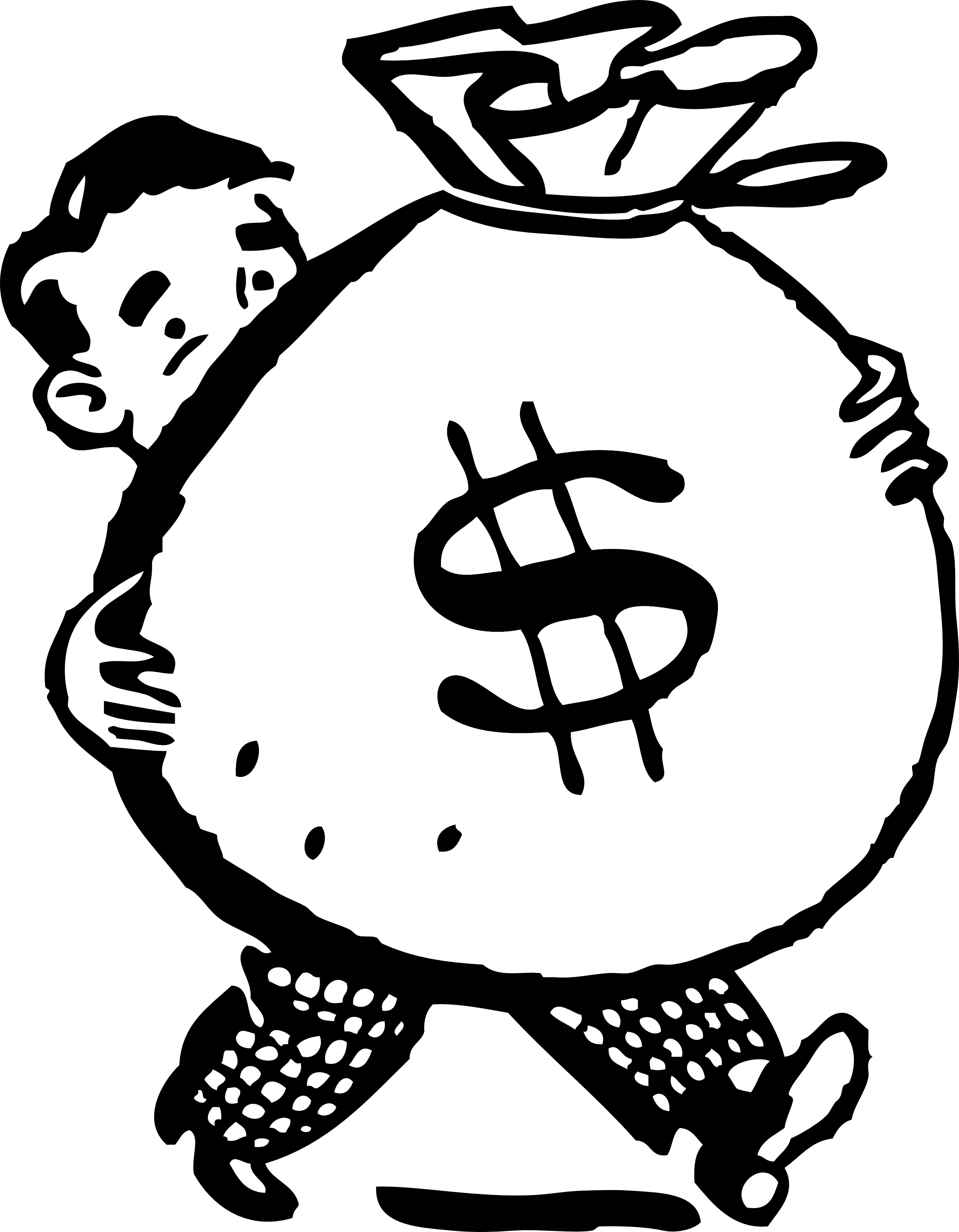 Finovate/FinDEVr alums raised more than $700 million in the fourth quarter of 2016. Total fourth quarter investment in Q4 2016 was more than double last year's Q4 total, and represented a gain of more than 40% over the previous quarter's total.
Previous Quarterly Comparisons
Q4 2016: More than $700 million raised by 26 alums
Q4 2015: More than $302 million raised by 28 alums
Q4 2014: More than $1.4 billion raised by 26 alums
Q4 2013: More than $294 million raised by 17 alums
The biggest equity deal of the final quarter of 2016 was $180 million raised by Payoneer in October. Also worthy of note was the $115 million raised by PaySimple, and the $80 million raised by NuBank. For the fourth quarter of 2016, the top 10 overall investments totaled $593 million or more than 84% of the total alum funding for the quarter.
Top 10 Overall Investments (equity only)
Payoneer: $180 million
PaySimple: $115 million
NuBank: $80 million
BlueVine: $49 million
Finicity: $42 million
Nutmeg: $37 million
Quantopian: $25 million
Personal Capital: $25 million
Lendio: $20 million
SecureKey: $20 million
These Q4 numbers for Finovate/FinDEVr alums suggests that the pace of investment in fintech innovation remains robust. With a $700 million Q4, the total investment in our alums for 2016 is more than $2.3 billion. This compares to a $3 billion 2015, a $2.2 billion 2014, and a $825 million 2013.
Here is our detailed alum funding report for Q4 2016.
October 2016: More than $371 million raised by eight alums
November 2016: More than $97 million raised by eight alums
December 2016: More than $235 million raised by eleven alums
If you are a Finovate alum that raised money in the second quarter of 2016, and do not see your company listed, please drop us a note at research@finovate.com. We would love to share the good news! Funding received prior to becoming an alum not included.